Singer Vintage Sewing Cabinets
Although Singer Company was established in 1851 it contracted local manufactures from South Bend, Indiana like B.F. Price, Smith & Rilling, and Montgomery, for bids of 5,000 to 10,000 cabinets per month. This would include tables, box covers and drawers.
Because South Bend was the center of black walnut production it was an excellent location for cabinet making. In 1868 Singer Company established it own cabinet making plant. By 1891 the factory was outgrown and Singer officials advocated moving the cabinet works to Cairo, Illinois. Instead, Singer acquired the site on the west side of South Bend along Division street.
Singer's Division Street plant was supposed to be the largest sewing machine cabinet making factory in the world when it was built. The new South Bend plant covered 60 acres, including 20 acres of lumber yards. By 1907 the plant continued to grow manufacturing 10,000 cabinets per day and was the distribution center not only for the United States but also overseas. By 1914, the South Bend plant was estimated that three-quarters of all sewing machine cases and cabinets in the world at that time were made in South Bend, with a year output of 2,000,000 cabinets.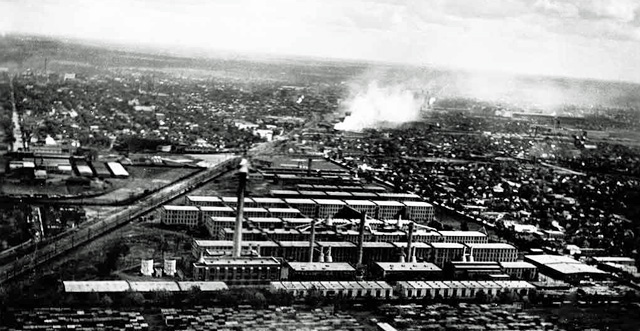 Singer's South Bend, Indiana Cabinet Factory
In 1954 the South Bend factory closed and transferred to Anderson, South Carolina and Truman, Arkansas (lumber and wood working).
Cabinet and Machine Head Combinations
Not only is the Singer Model 301 and 301A a portable it can also be used with selected Singer Cabinets providing it has the complete Cradle and Latch assembly installed. There are many different Singer cabinets but the Singer 301 and 301A will not fit in all of them. As seen below it will not fit in Cabinets No. 72, 73 and 312.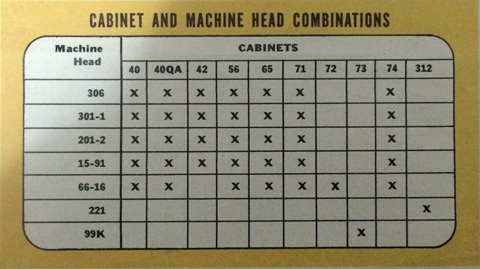 Singer Cabinet and Machine Head Combinations
"301-1 Short Bed Cabinet Model"
The Singer Model 301-1 (301 & 301A) will fit into Singer Cabinets No. 40, 40QA, 42, 56, 65, 71, and 74.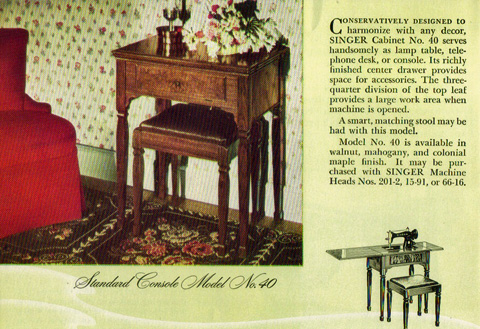 Standard Console Model No. 40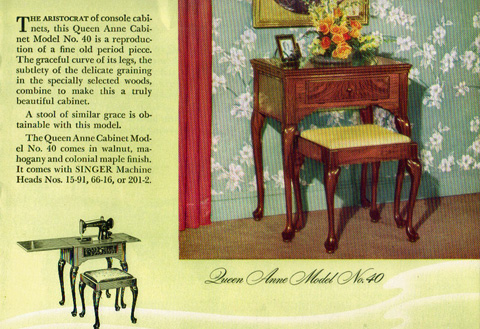 Queen Anne Model No. 40QA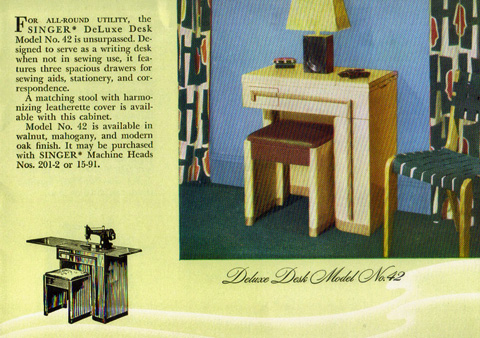 Deluxe Desk Model No. 42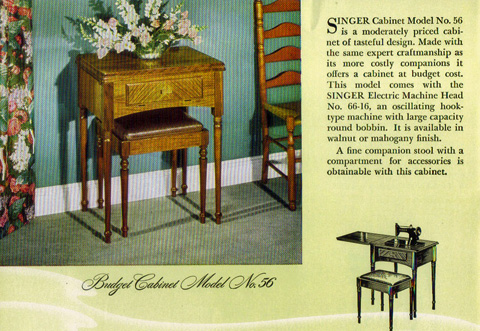 Budget Cabinet Model No. 56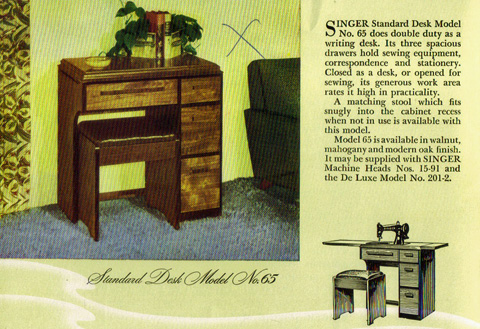 Standard Desk Model No. 65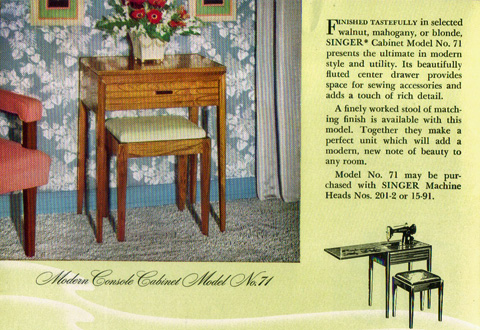 Modern Console Cabinet Model No. 71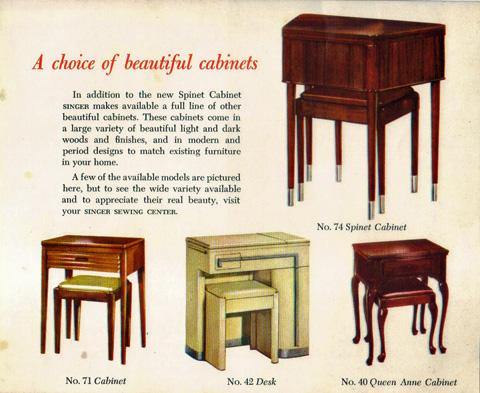 New Spinet Cabinet No. 74
More Singer Crafted Vintage Cabinets
Smartly "Crafted" Singer Cabinets
Above is a Singer Sewing Cabinets 1960 advertisement. I would assume most, if not all, of these cabinets will fit the Singer Model 301 & 301A (301-1 Short Bed Cabinet Model). I personally have the "Cosmopolitan Style 88" and it fits perfectly with the cradle assembly. The Monterey Style 316 Card Table is for the "Short Bed" and Style 314 Card Table, not shown, is for the "Long Bed".
Machine Cradle and Latch Assembly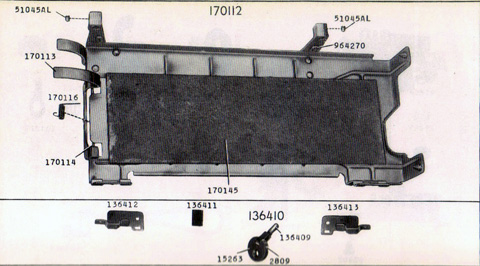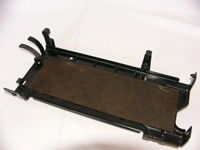 Machine Cradle and Latch Complete, #170112: If you have want to use your Singer 301 or 301A in one of the Singer sewing cabinets shown above than you need all of these items to make it work. Listed in Parts Book: Machine Cradle and Latch complete, Nos. 170113, 170114, 170116, 170117 and two 964270.
Machine Cradle Part Nos.: 170145; Machine Cradle Felt (bottom), 964270; Machine Cradle Grommet (2), 170113, Machine Cradle Latch, 170114; Machine Cradle Latch Shaft, 170116; Machine Cradle Latch Spring, 170117; Machine Cradle with 17015 and two 51045AL.
Please submit information about your Singer 301 or 301A
Thank you for visiting the Singer 301 website!